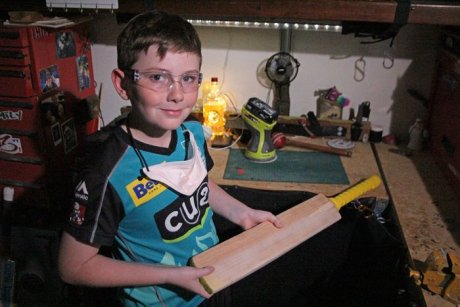 Member Clubs are advised to pass on this information to the relevant coaches, managers and committee members within your clubs.
The Gold Coast Junior Inc Association will be holding it's Annual General Meeting on Monday 23rd September 2019, 7pm start at Cheltenham Oval Clubhouse. At the conclusion of the AGM a Junior Delegates meeting will be held.
this will facilitate the draws prompt drafting.
We welcome member clubs constructive feedback and suggestions for improvements, all correspondence to the undersigned ASAP
.